How To Make Candles 101
There are creative candle making ideas in all of us,
if we are willing to think outside the candle jar.
Sure, when you think of how to make candles 101, your probably thinking of the traditional glass jar candle or the long-tapered candles for a formal table. But we are in a new era and we no longer must conform to the jar! Go crazy with DIY candles that are easy and do not require an electric wax warmer or special candle making equipment.
Making sand candles is a great way to repurpose items that you already have around the house. No need to spend money on expensive name brand candles. Even if you find those candles on sale, they end up in the trash because, they are unable to be recycled. With Candle Sand, you can make a personalized candle in 3 easy steps!
How To Make Candles
So, you're thinking of making your own candles. Maybe you want to make them to sell or give as gifts or even just make them for yourself, GREAT! You have 2 options to make candles, the traditional way, or the modern way. Let us explore the differences.
Modern Candle Making Supplies Needed
Container – Repurposed and heat-resistant item from around the house
Candle Sand – Pick your color
Insert wick – Wicks included
Traditional Candle Making Supplies Needed
Wax – Soy, Coconut, Paraffin, Mineral, Beeswax, Rapeseed, Palm, gel
Dye – blocks or liquid
Containers – wax molds, taper candle molds
Wicks – Too many to list here
Scale
Electric Wax Warmer – double boiler
Pouring Pitcher – for the hot molted wax
Thermometer – measure the hot wax temperature
Rubbing Alcohol
Latex Gloves
The traditional DIY Candles can get expensive and time consuming. Something simple like choosing the right wax for candles can be a process. But making sand candles with Candle Sand is a whole new experience. The one thing you need is creative candle making ideas and your imagination.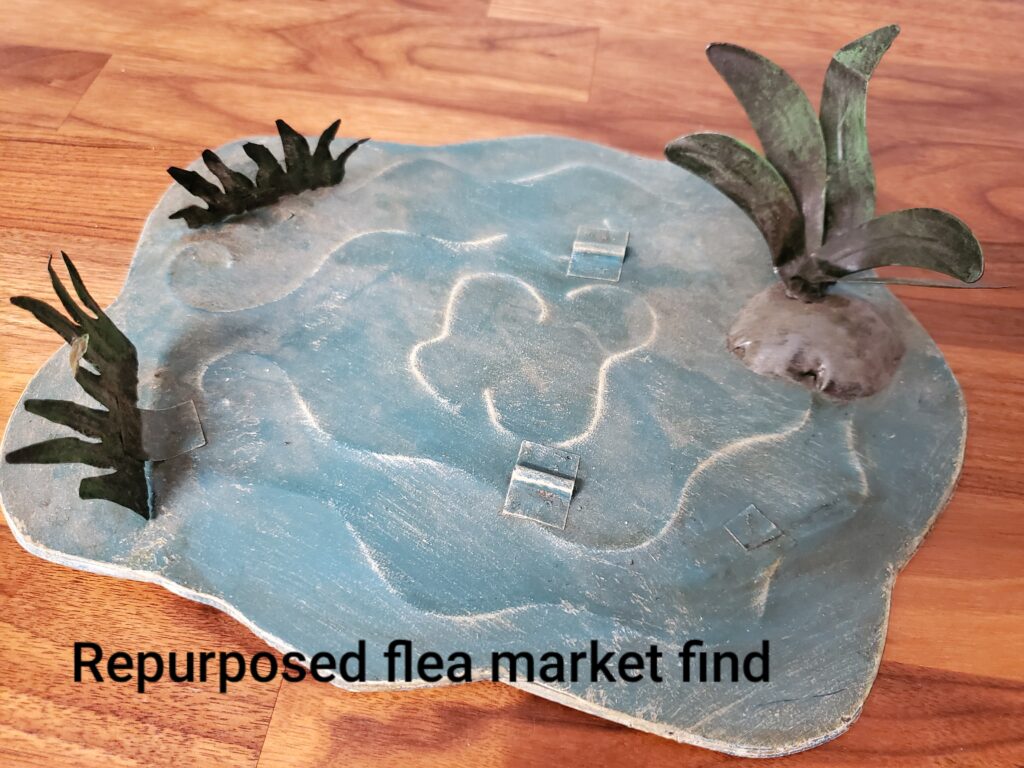 How To Make Candles 101
3 EASY STEPS
Making sand candles are incredibly easy, no experience necessary!
Looking to make gifts for friends, family or even to sell in your shop? Create your own sand candle making kits.
Need a wedding centerpiece with floating candles? Candle Sand floats!
Baby shower ideas – put out a candle bar for guests to create their own sand candle to take home.
The holidays are upon us, think outside the candle jar and give a Candle Making Kit and add some holiday candle scents to create a festive mood and to change the texture of the candle.
Step 1
Choosing the Candle Holder
Choose a heat -resistant surface. You may place aluminum foil on the bottom for an extra barrier.
Step 2
Pouring the Sand
Pour the sand into the container or on a flat surface. Do be aware it is an open flame.
Step 3
Insert the Wick
Then cut the wick to the desired length, the wick length determines the burning time of the candle.
A wick piece of about 2″ gives the best result.
Position the wick piece so that about ¼ inch sticks out of the Candle Sand.
Now just light the wick!